Enhance eyes with brilliant NEW shades of our best-selling, stay-put PurePressed® Eye Shadows. Shimmering Duos & Triples light up eyes with luminous color and dazzling dimension.
skin-loving makeup
shadow play
A mineral-based, cruelty-free pressed eye shadow.
Colors formulated to enhance the color and shape of the eye.
Highly pigmented, crease-resistant & long-lasting color.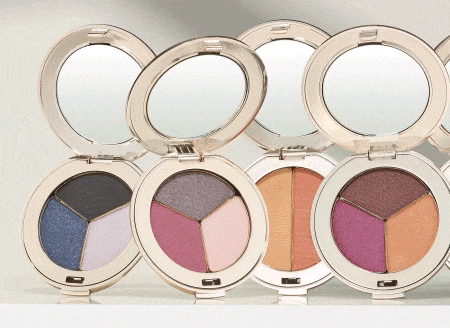 bright eyes
Clean formula is gentle & safe for sensitive eyes.
Can be used dry or wet for extra depth.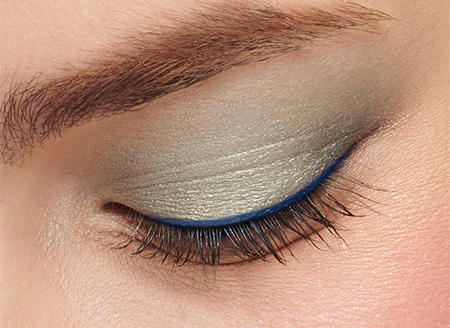 must-have brushes
Rose gold brushes are vegan and cruelty-free.
Luxuriously soft bristles gently diffuse eye shadows for a seamless look.
A variety of shapes create any eye shadow look.